< Back to Blog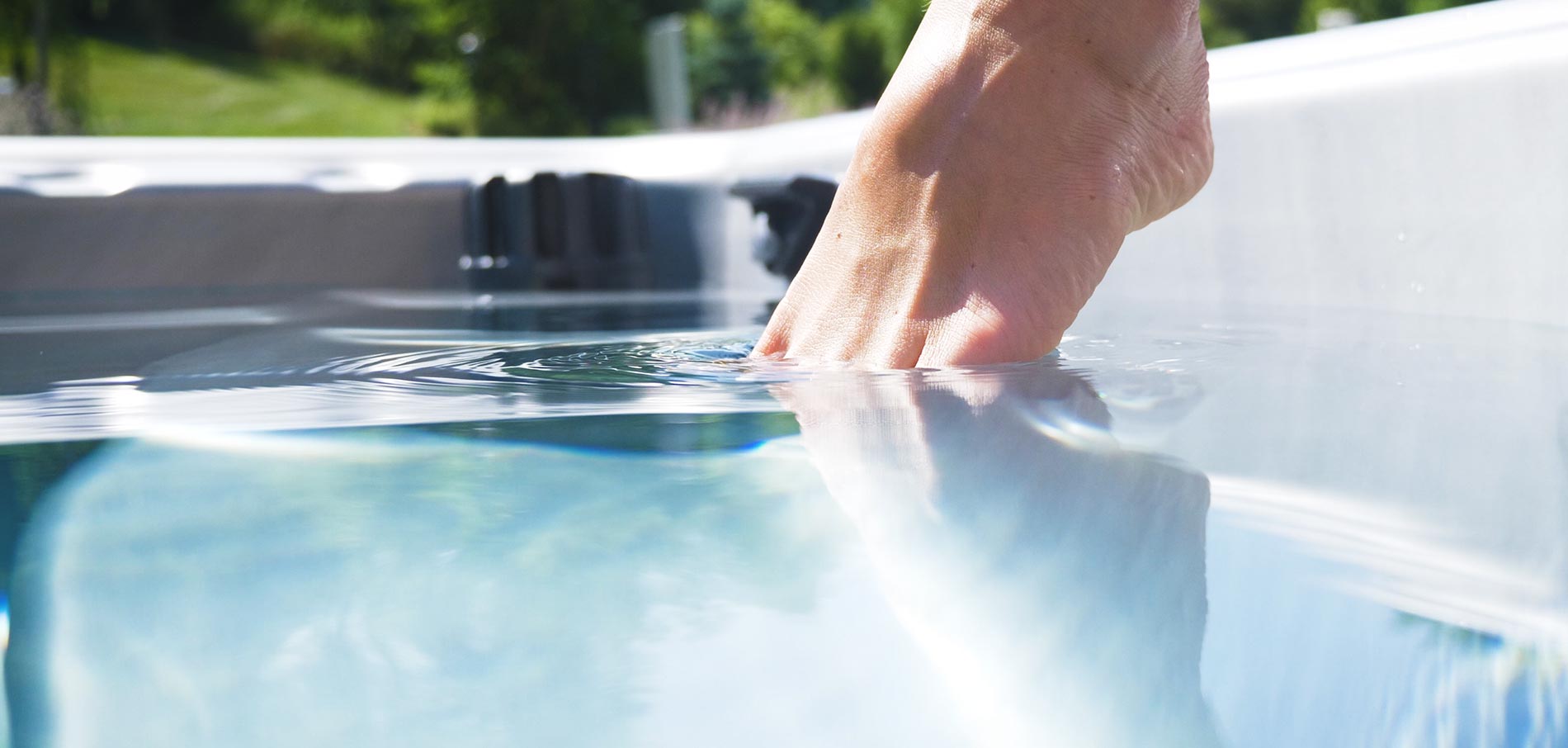 When you're searching for a hot tub, you're looking to add somewhere to relax and unwind at home. You want the perfect spa – the best quality, comfortable seating, and a simple design for you and your family.
We craft hot tubs with you in mind. Our wide selection of tubs from our Plug-N-Play models to our Luxury Series, such as the Rendezvous LS, allow you to choose a tub that fits your lifestyle. We stand behind all our hot tubs because we know they are built with superior quality, the components are sourced from select vendors, and they are tested multiple times to ensure they remain durable and strong.
Superior Quality
Our production team members are experienced— some with over 20 years in the industry! They're passionate, collaborative, and simply know how to build tubs "the Nordic way."
Through our experienced production team, we also source premium components from quality vendors. We choose our vendors by conducting extensive research— diving into their historical performance and corporate philosophies to make sure they fit with our own. Our Nordic Teams, vendors, and dealer partners all work seamlessly to maintain high quality standards, while keeping moderate price points to provide you affordable luxury.
Tested…and Tested Again
Build it right the first time is key to our philosophy. Water tests are conducted for each and every tub we produce. And we don't just test once! We do it twice and by two different specialized teams. This ensures your hot tub has the longevity and performance that you expect.
We Back It Up
We are confident in our tubs and want to give you peace of mind that you've made the right decision by purchasing Nordic Hot Tub. Each tub, from our Luxury Series to our Plug-N-Play models, is covered with the same warranty – leaving no sacrifice in quality. We offer:
Lifetime Shell
10-year PermaWood™ Cabinet
5-year Heater
3-year Electrical Component
3-year No-Leak
We are proud to have our name on each Nordic Hot Tub. We can't wait for you to feel the same. Step in and experience the tranquility for yourself. Find a dealer near you to get started.