< Back to Blog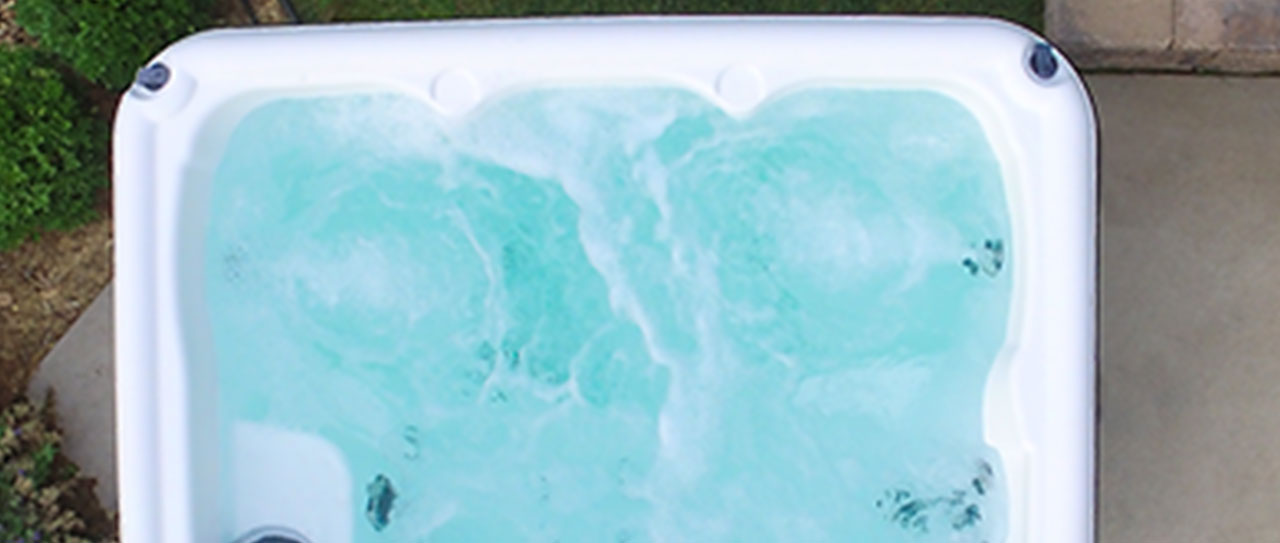 A is for Affordable
At Nordic Hot Tubs, we are committed to affordable luxury. These aren't just words or an ad slogan to us, they are a commitment. A commitment to you and to produce the best hot tub brand in the industry. Why? Because we know how much a hot tub can improve your life. If they aren't affordable, though, it kind of defeats the purpose of being passionate about sharing their benefits, right?
We Research Our Materials
Haven't we all had that experience where you make a "discount" purchase only to find you have to replace it within a short period of time? Purchasing something of inferior quality is not saving you money if you have to replace it often.
Here at Nordic, we extensively research raw materials and products used to manufacture our hot tubs to ensure they are of the highest quality. We constantly test and evaluate to ensure our hot tubs are made with the finest materials possible. Solid materials save on production costs with reduced waste and time saved. Plus, we stand behind our hot tubs with our warranty. If we weren't sure about the quality of our materials we use, we wouldn't…actually, we couldn't offer the warranty we do!
We Research Our Vendors
"A chain is only as strong as its weakest link." As this saying goes, we work hard to ensure that our vendor "links" are strong and build lasting relationships so that our vendors become our partners in building our products. We desire to work with those who are the best in the business. They produce components we are proud to offer in our hot tubs and offer to you. Additionally, we only source domestically and, as much as possible, locally! This saves us, and ultimately YOU, in the costs of products and materials.
We Build for Quality
We don't compromise when it comes to building quality into Nordic Hot Tubs. And, our quality remains the same whether you purchase a Luxury Series hot tub or an All-In-110v Plug-N-Play! This means you can be assured that ANY Nordic Hot Tub you purchase is built to last.
We Offer 5 Price Points
Tastes and budgets vary so we offer hot tub models in five different price points, which are our "Series." Those in our Luxury Series are our top-of-the-line hot tubs. The Sport Edition, Modern Series, and Classic Series hot tubs are more in the mid-range of our line while the All-In-110v Series are value-priced.
As you can see, we believe it is important to put in the effort to maintain high quality yet keep our hot tubs affordable for you. So, our question to you is, what are you waiting for? We have a Nordic Hot Tub that is perfect for you!
This is part of a series of blog posts where we examine the four pillars of our S.T.A.R. philosophy: Simple, Therapeutic, Affordable, and Reliable. These posts are intended to explain our standards and to help you in your decision to purchase a hot tub. If you have questions about how a Nordic Hot Tub can benefit you, we have a dealer nearby who can help! Use the Find a Nordic Dealer Partner button and let us Turn Your Day Ah-h-h-h-round!