Nordic is committed to customer satisfaction. With an industry leading warranty and SpaCertified awards we are constantly challenging ourselves to make our award winning customer service even better. So help us help you by following these steps:
Contact the staff at the Dealership where you purchased your Nordic Hot Tub.
If the inquiry or concern remains unresolved, contact the Manager or Owner of the Dealership.
If the inquiry or concern cannot be resolved at the dealership level, please contact us, via one of the alternate methods below.
Before calling for or submitting any model-specific questions, please have your hot tub serial number available. This will ensure better and more accurate service and will save you time. 
Need a little help?
If you have a question about your Nordic Hot Tub, please fill out this form completely and your request will be addressed by our service team as soon as possible.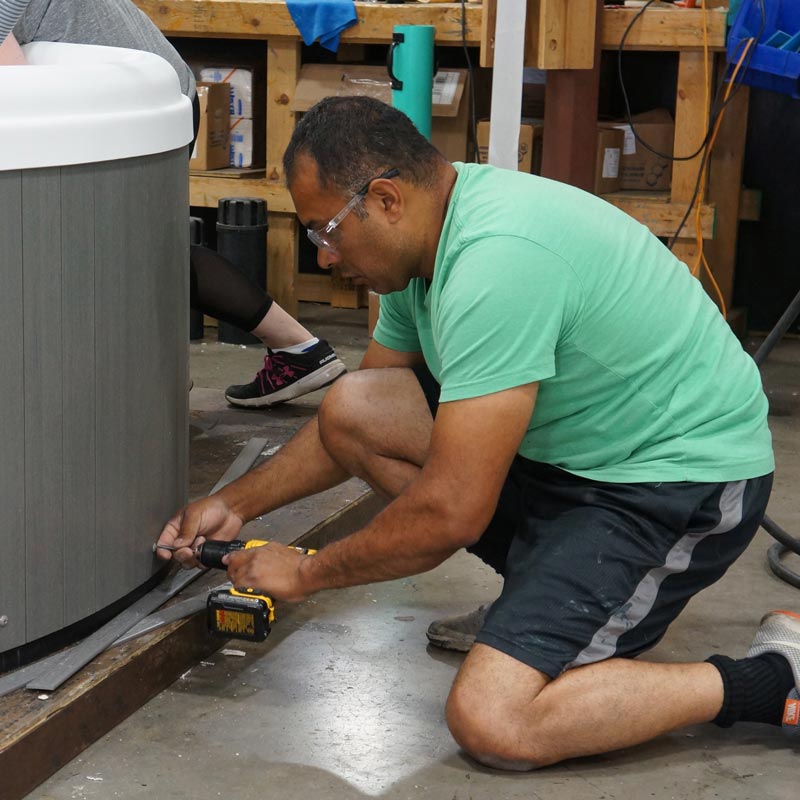 If you are in need of immediate assistance or if you need to schedule a Service Call,
please click here to find your local Nordic Dealer.
FIND A DEALER