< Back to Blog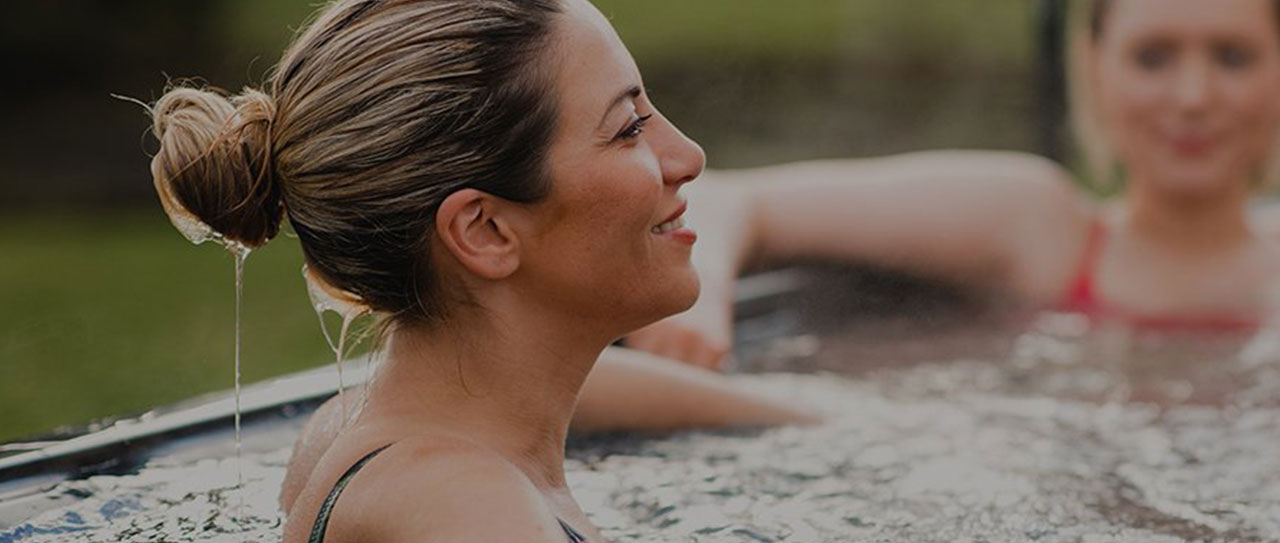 Reconnect with Your Family in a Nordic Hot Tub
How much time does your family spend together? No, sitting on the couch on your cell phones, tablets, or laptops doesn't count! Family time is beneficial for everyone and can help build confidence and trust with your kids.What can you do to bring your family together? An at home hot tub may be the answer.
Put the Phone Down.
It can be easy to make family time when your kids are young, but what about when they are teenagers distracted by their cell phones at all hours of the day? A recent survey by Common Sense Media found that teens spend an average of 9 hours a day on their phones, while children 8-12 years old spend up to 6 hours a day on their phones— that's a lot of screen time!
Social media has become a normal part of our daily lives, especially for teens. Unfortunately, research shows as much as 43% of teenagers reported feeling stressed, anxious and pressured to post content. Getting your kids to put down their phones for any amount of time can seem impossible, but luckily, everyone loves a hot tub.
Unwind & Reconnect
There are many benefits to owning a hot tub. Hot tubs lower stress, reduce muscle tension and allow for better sleep. Hot tub therapy require just 15-30 minutes of your day and will give your family time to relax and reconnect.
Not all Hot tubs are created equal and it may seem daunting to choose the perfect one. For a family of 5 or more, we recommend the following:
Encore Models: Seats up to 6 people with 5 bucket seats. Relax in your No-Float™ lounger while targeting your legs and back with Nordic Star™ jets. Add Mood Lighting or Northern Lights for total relaxation with your family.

Jubilee Models: With seating for 6+ people, the powerful massage will un-knot muscles and relieve tension allowing you to refresh and renew! Customize your tub by adding side shelves to hold drinks, snacks and your speaker.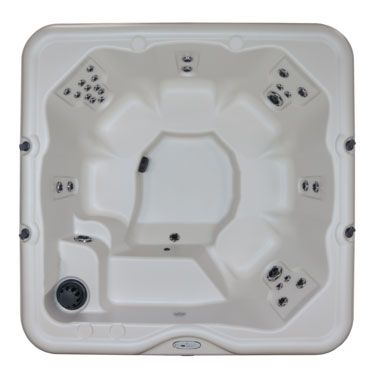 We can't wait to hear from you, contact us to find the perfect tub for you and your family today.