< Back to Blog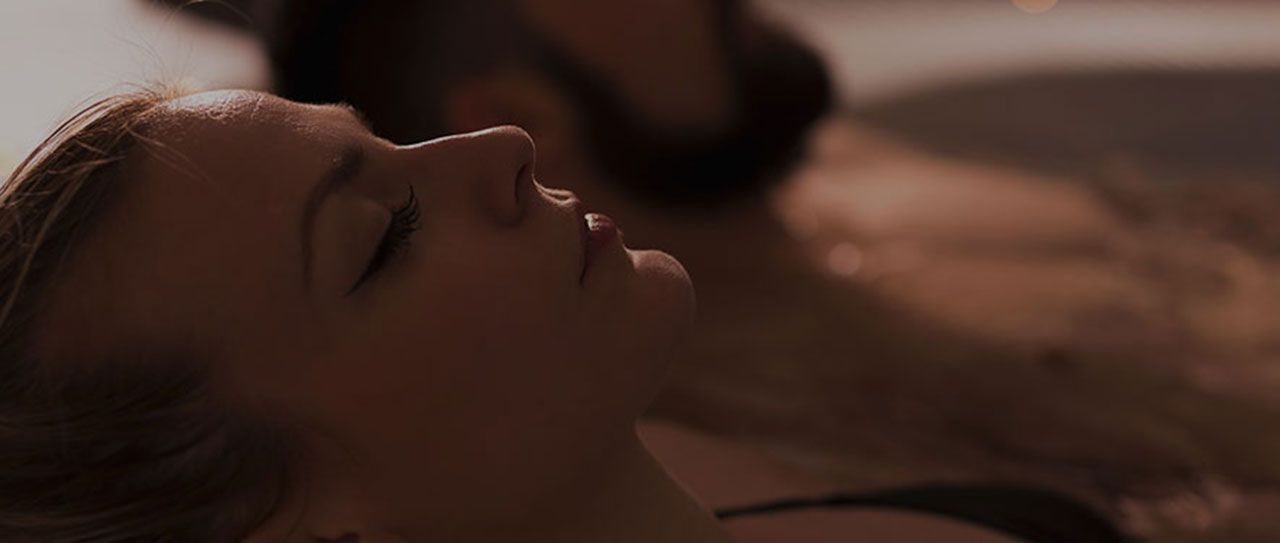 Avoid Back Pain & Speed Up Recovery Through Hot Tub Therapy
Hot water therapy has stood the test of time and a recent study shows that after thousands of years it's still the best way to treat lower back pain. Back pain is something almost all people experience at some point in their lives. Worldwide, back pain is the leading cause of disability, keeping many people home from work and engaging in everyday activities.
CAUSES
Back pain does not discriminate and affects everyone regardless of age and sex. According to the American Chiropractic Association, 80% of people will experience lower back pain at some point in their lives. Americans alone dish out more than $50 billion to fight lower back pain each year. The most common reasons for lower back pain include:
Muscle strain
Poor blood circulation
Mental health
Lifting heavy objects
Sports injuries
Herniated disc
Poor posture
IMPROVING BACK PAIN THROUGH HOT TUB THERAPY
MUSCLE PAIN RELIEF
Muscle pain is not only uncomfortable, it also keeps you from doing what you love and living your life to the fullest. As you sink into your hot tub, the combination of jets and water temperature takes the stress off—inspiring relaxation of the mind and body. Studies show that the hot water reduces the pain sensory signals from the back to the brain, allowing you to relax and recover.
INCREASED BLOOD FLOW
Poor circulation has many causes such as high cholesterol, poor diets, bad habits, and may lead us to experience symptoms such as pain and fatigue. Experts report that hot tubs allow your blood vessels to open, lowering your blood pressure and increasing blood flow throughout the body. Although hot tubs are not a cure for poor blood flow, they provide relief to temporarily improve your symptoms.
REDUCE STRESS, IMPROVE MENTAL & EMOTIONAL HEALTH
Many of us find stress through work, family, friends, etc. Whatever the case may be, stress does have physical impact on the body. Through increased blood flow, reduced pain and steady breathing, "happy" hormones such as serotonin and dopamine are increased, while "stress" hormones are decreased.
Put down the phone, escape work and give your mind and body the time they need to heal.