< Back to Blog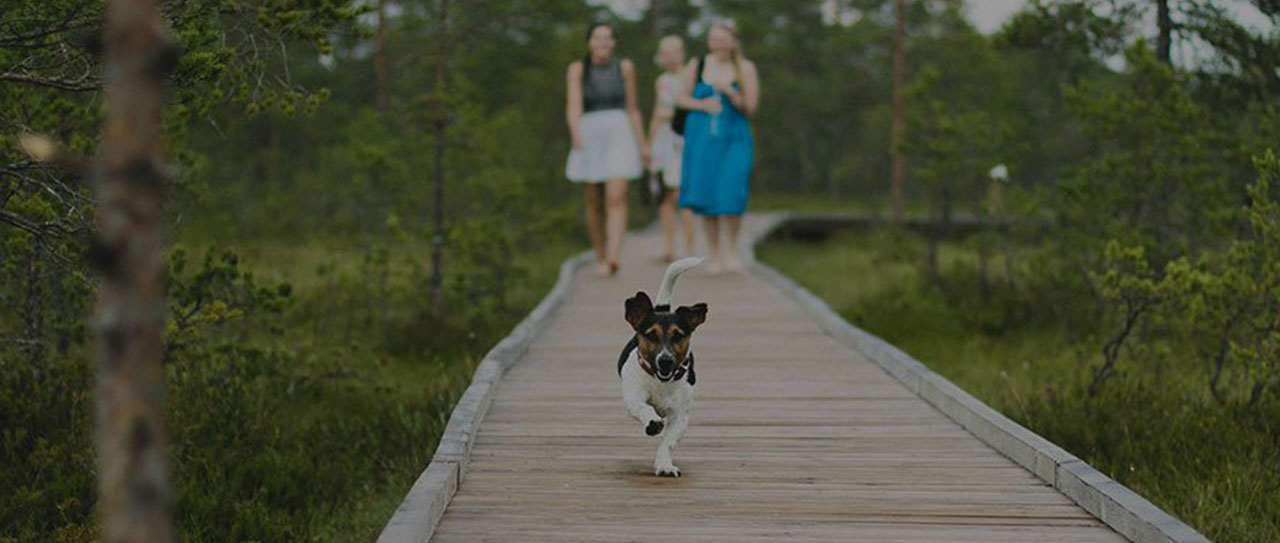 Spending time outdoors is good for you, and here's why…
Many of us spend our mornings and afternoons under fluorescent lights, staring into a screen and if we're lucky, we have a seat by a window. We get home and continue to gaze into the glow of our TV and phone screens— it doesn't seem to end.
In recent studies, scientists have discovered that being outdoors plays a major role in human development and is beneficial to our overall health. Here are a few reasons why being outdoors is healthy for you, and a couple of ways to get out and enjoy nature's gifts.
Benefits of Spending Time Outdoors
1. Improves Mental Health
Depression, stress and anxiety take over the lives of millions of people each year. According to the World Health Organization, depression is the leading cause of disability each year. Studies have shown that spending just 15-30 minutes outside per day can help your overall mental health. A study published by, Harvard Health Publishing, found that walking in a natural setting, over an urban one, lowers activity in the region of the brain that is defined by the repetitive thoughts that focus on negative emotions— helping fight depression and anxiety.
2. Boosts Immune System
We are all familiar with, "fight or flight", but when we are outdoors, our bodies enter the "rest and digest" mode. A study by the University of Illinois shows us that spending time outdoors allows our bodies to relax and invest more of our internal resources to maintain our immune system. We can think of nature as a multivitamin, providing us with all sorts of nutrients that help improve our health and well-being.
3. Improves Your Ability To Focus
Taking a break from work, leaving behind the noise of the busy city streets, and letting your mind rest and breathe in a natural setting will help you focus and get more done when you get back to work. Spending time outdoors may even help kids with ADHD— studies have shown that after spending just 20 minutes in a park, kids have been found to concentrate better.
Get Outdoors & Enjoy Nature
1. Go on a walk, find a local trail



Your community is packed with places to think, walk, or run. It's easy to find your favorite trail, just enter your city and All Trails will do the work for you and you'll be on your way!
2. Play the sport you love or learn a new one!



It can be exhausting being stuck in a routine of going to work, making dinner, and going to bed every day. Joining an adult league allows you to get back into your favorite sport, meet new people, stay active and be outdoors!
3. Create a backyard sanctuary



Find nature in your backyard, by adding plants, a hammock, and a Nordic Hot Tub. Hot tubs are known to provide relief to your muscles and joints, lower stress, and allow you to enjoy the outdoors. Nordic has a hot tub to fit any budget or space. Find the perfect one for you here.
How often do you get outside? We'd love to hear your tips and ideas for spending time outdoors with a comment below.