< Back to Blog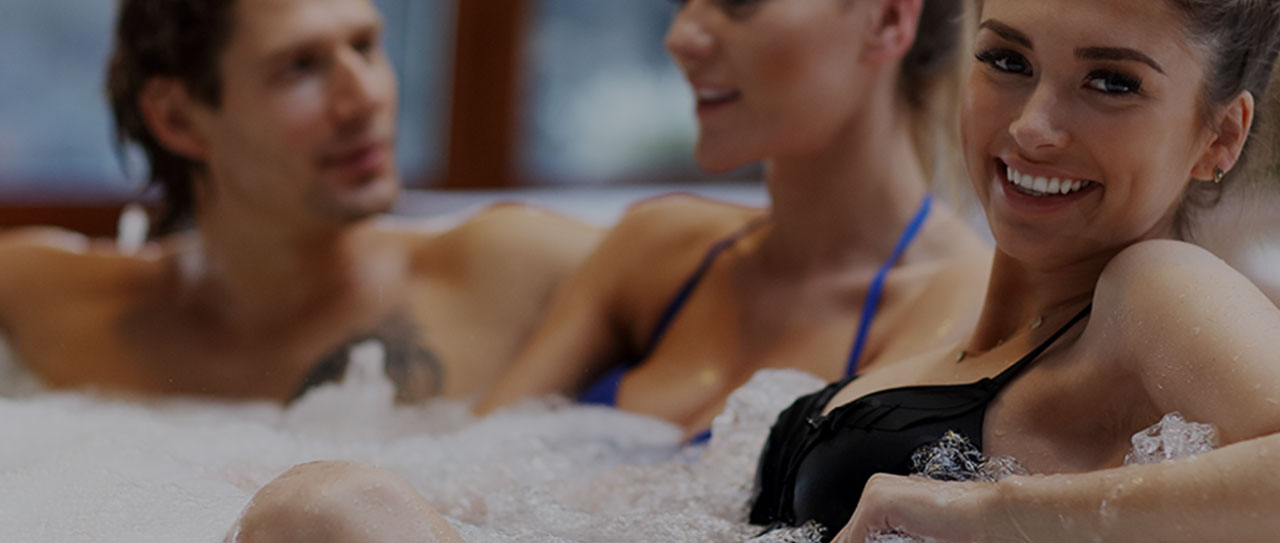 5 Ways to Unplug & Relieve Stress
HEALTH BENEFITS
Stress can have real physical impacts on the body. Whether this be from your kids, workload, over committing yourself, or just waiting in heavy traffic; stress is unavoidable. Below are 5 tips that will help you stay positive, relax, and relieve some of your stress.
1. A Full Night's Sleep
Being tired throughout the day can make stressful situations even worse. Be sure you are getting the recommended 7-9 hours of sleep each night. Sleeping has been found to lower your risk of heart attacks and strokes, lower your blood pressure, reduce the risk of depression and help you lose weight! If you have trouble falling asleep, try soaking in a Nordic Hot Tub for just 15 minutes right before bed and notice how much easier it is to fall asleep.
2. Eat Clean & Eat Enough
Keep your energy up throughout the day with a solid breakfast, lunch and dinner. Sometimes it's hard to get all three, but there are ways you can get in the proper nutrients without having to turn on the stove or oven. Try fruit smoothies with added organic protein for on-the-go in the morning if you rush to make it to work on time. Meal prep to make quick and tasty lunches. If making a nutrient-rich dinner is a hassle for you, try ordering from Hello Fresh for easy, clean eating.
3. Make Exercise a Priority
Make exercise a habit that is as normal as brushing your teeth in the morning. Whatever it is, running, walking, kickboxing, yoga, or biking, all of these get your blood moving and will help you remain lively throughout the day and help boost your confidence. Exercise is a stress reliever, so get up and get moving.
4. Stay Positive
Learn to breathe, meditate and laugh. Join yoga to learn how to focus and gain control of your breathing. Pick up a good book or turn on a funny show, and make sure you laugh. The act of laughing has been shown to lower blood pressure, improve your cardiac health, reduce stress hormone levels, boost the immune system, and many other benefits.
5. Take a Break & Breathe
Leave work at work. Make sure when you're home you give yourself time with family and time alone to think and enjoy everything around you. Step outside and relax. Get in a Nordic Hot Tub to loosen up your muscles for a good night's rest. There are many ways to get out of your head, just remember to give yourself that time.