< Back to Blog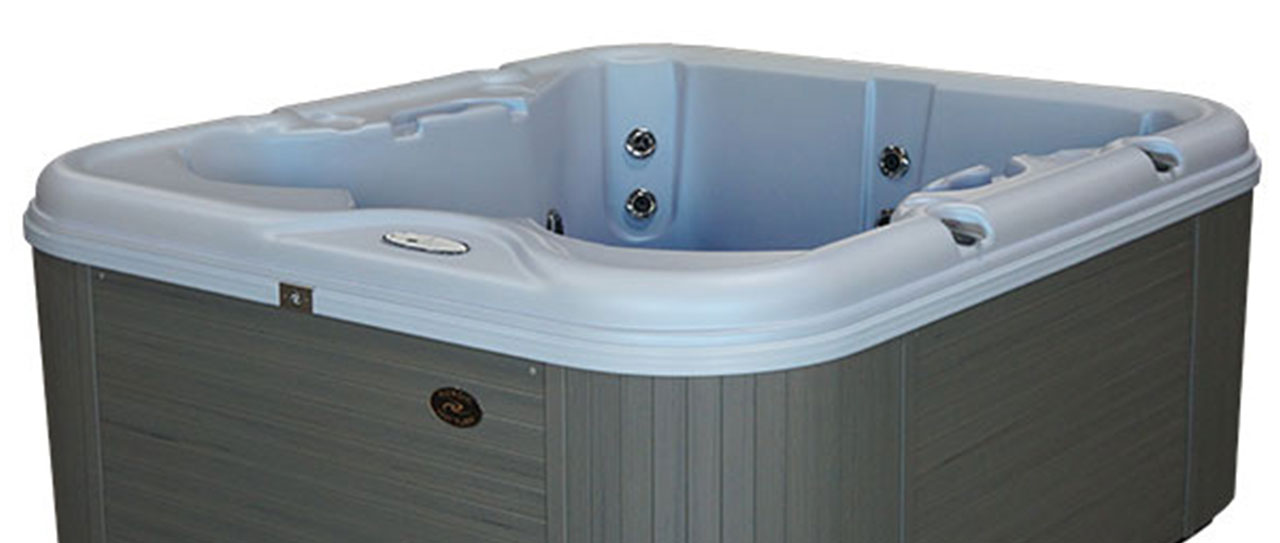 10 Reasons Why Nordic's Retreat is SO Popular!
Our Nordic Retreat™ continues to dominate as our most popular model! But, WHY is it our best-selling hot tub model?
First and foremost, because it's a Nordic Hot Tub which gives it the Nordic Advantage!
The Nordic Advantage means we engineer affordable, therapeutic hot tubs with you, the hot tub owner, in mind. We know you don't want to have to bring out a manual every time you use your hot tub! So, we keep it simple and reliable to allow you to open your hot tub, use it, enjoy it and be assured it's going to give you great soak-sessions for a very long time!
But what makes the Retreat SO special?
Here are 10 reasons why our customers tell us the Retreat™ is their favorite:
At 70″ x 80" the Retreat™ spaciously seats up to 5 people within a reasonable footprint making it a space-saving, affordable and economical, family-friendly hot tub.
It features His/Hers bucket seats offering a deep and midrange seat depth with a combination of pinpoint, directional and rotating massage jets for deep seated, direct pressure massage.
The barrier-free bench seat offers an additional type and depth of seating to accommodate up to three distinct user preferences.  The bench seat can be used like a mini-lounger as you can swivel sideways, put your feet up and get comfortable!
Features and options included are the same as found in more expensive hot tub lines.
Three distinct power/pump options:  the All-In 110V with 1hp pump, the convertible 110V/220V Modern Series with 1.5hp pump and the 220V only Sport Edition with 3hp pump.
The Northern Lights™ package is standard in the SE and available as an option in the MS and All-In-110's.
It's fully insulated with 2lb density, closed-cell foam insulation which helps with energy savings.
Nordic Wrap™ insulation is standard on the All-In 110V series and available as an option on our MS and SE series.
The three Series (All-In 110, MS and SE) are offered in all 10 shell colors and 6 cabinet choices.
All this at a great price point!!  Awesome!!