< Back to Blog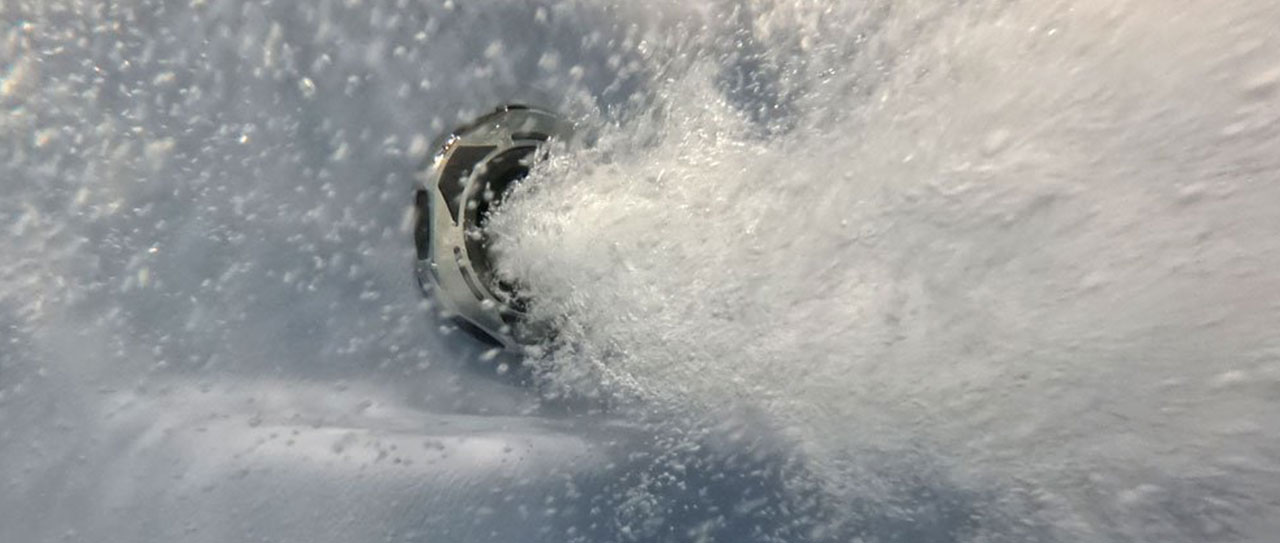 Nordic Star ™ Jets: A Look Inside Your Nordic Hot Tub
At Nordic Hot Tubs all our tubs are built to give you maximum physical, psychological, and overall health benefits.
Hot tubs are only as good as the jets they're equipped with. We're confident our Nordic Star™ Jets will provide you with optimal jet therapy, that will have you feeling refreshed, rejuvenated and restored. Let's dive in and get into the details of the Nordic Star Jets!
Nordic Star™ Jets
Each Nordic Hot Tub is equipped with Nordic Star™ Stainless Steel jets. Our jets are fully adjustable for direction and water volume control to provide precise jet therapy.
We use a combination of 1, 3, and 5 inch jets with specific placements for your back, legs, feet, neck, palms, wrists, and hips as well as multiple style jets for different therapies such as pinpoint, directional, pulsating, and dual-rotational massage.
Dual System Therapy
We are the only manufacturer that features Dual Therapy Systems, also known as DTS, in every tub we build! DTS is a mix of Direct Pressure Massage Jets and High Volume Whirlpool Therapy. Whirlpool Therapy, is a gentler, whole body therapeutic experience. High-volume whirling water over muscle regions increases blood circulation and loosens tense tightened muscles, encouraging relaxation.
The combination of targeted pressure jets and a true whirlpool therapy provides the ultimate therapeutic experience.