< Back to Blog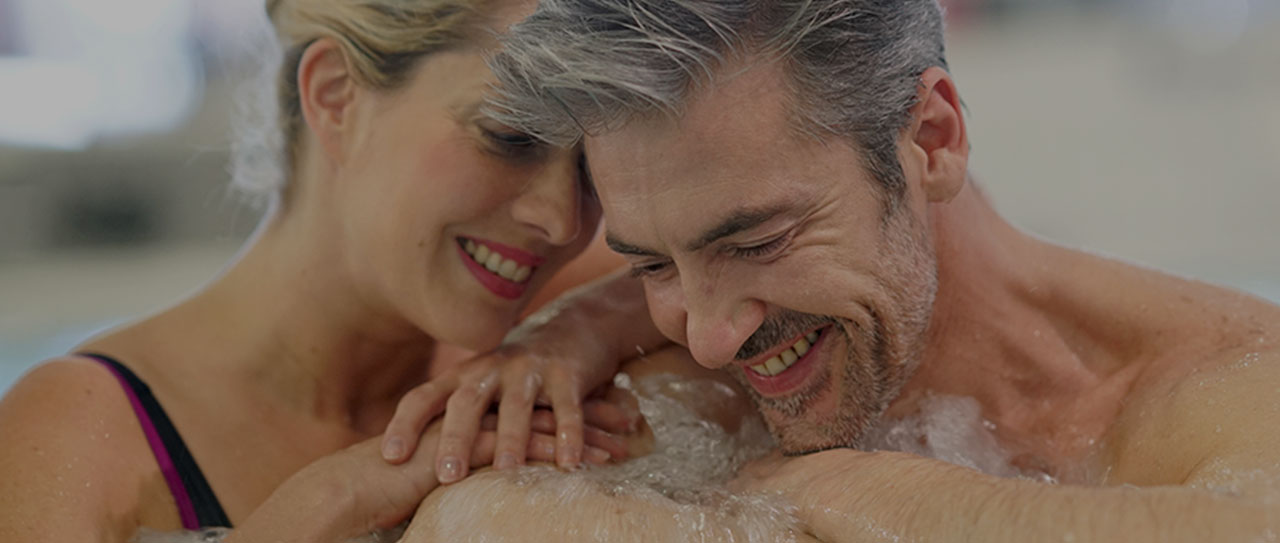 Hydrotherapy: Arthritis Pain Relief
That dull persistent ache is back again. Your range of motion is decreasing and physical activity leaves your joints feeling swollen and painful. If this sounds like you, you may be one of the 350 million people worldwide dealing with the affliction of arthritis. Unfortunately, there is no cure for arthritis, but there are ways to manage the pain. If you're someone who dislikes the idea of daily pain pills or invasive surgeries to find relief, hot water therapy may be the best alternative for you.
Hot water therapy, also known as hydrotherapy, is one of the best ways to relax away joint pain caused by arthritis. Hot water therapy helps improve blood flow to the joints, and can help those with arthritis get their pain level down enough to perform beneficial stretching routines.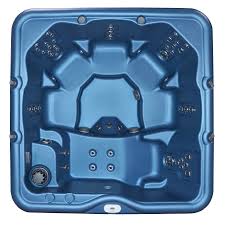 Having hot water therapy in your own home is as easy as choosing the right hot tub brand to suit your needs. If you're looking for the ultimate hot water therapy hot tub, we recommend the Nordic Encore LS. With an astonishing 53 jets, the Encore LS is the perfect combination of therapeutic relief and relaxation. The Encore model has jets positioned exactly where they need to be for arthritic ailments- including luxurious seated hip, neck, and foot jets.
It's time to relieve yourself from the pain of arthritis through hot water therapy. Nordic Hot Tubs is excited to help.