< Back to Blog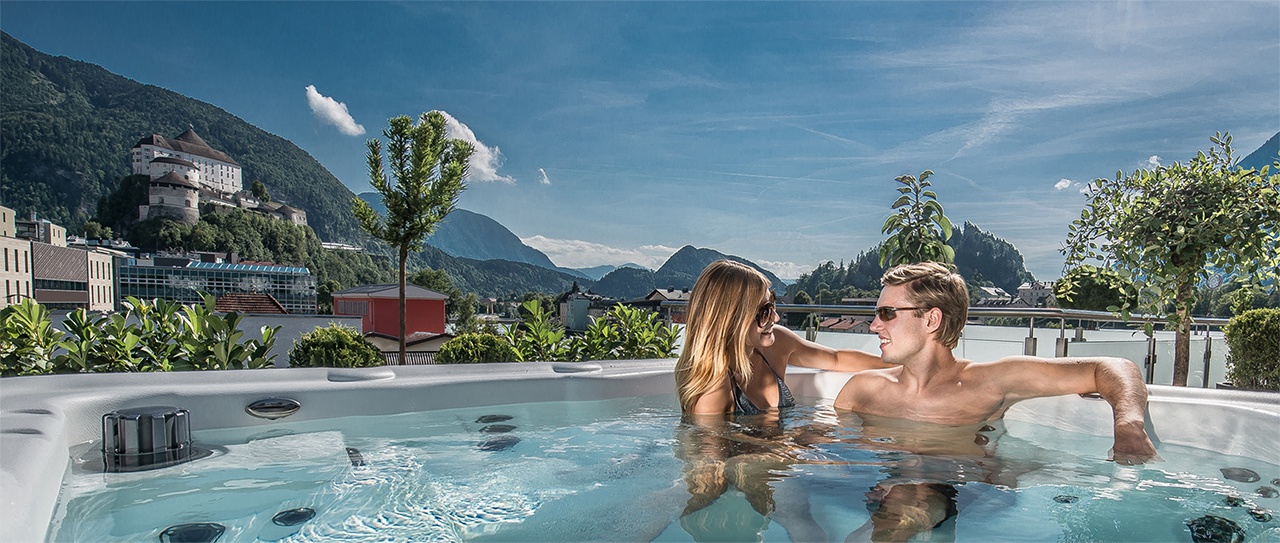 How to Create the Best Backyard Lighting
In building your backyard oasis, make sure to think about how it will function during the day AND at night.  Lighting is an important factor for both aesthetic and safety reasons. Plus, you've put so much effort into making it 'just right' you'll want to show it off with some really great lighting!
We found a great article on what to consider when planning backyard and landscape lighting courtesy of our friends at HGTV!  Click here to read more!
Create Dramatic Effects and Highlight Features
Install lights to wash walls with a soft glow or create 'pillars' of light to create height. Backlight shrubs or trees to make them a focal point or wrap them with small lights for a magical effect. Highlight any architectural elements with sconce lights or uplighting.
There are SO many innovative and stunning design ideas circulating so we've pinned a few of our favorites for reference! Visit our Fire & Light board on Pinterest!
Enhance Safety
At night it's harder to see slope transitions, stairs or possible obstacles. Use lighting to define paths, walkways, hard edges, and highlight stairs. Look for options that will cast enough light to be effective yet fit within your budget. Additionally, consider systems that require lower maintenance and will withstand the elements because you want to spend your time enjoying your backyard, not fixing it!
Click here for a good guide on safety lighting from Progress Lighting.