< Back to Resources & How-To's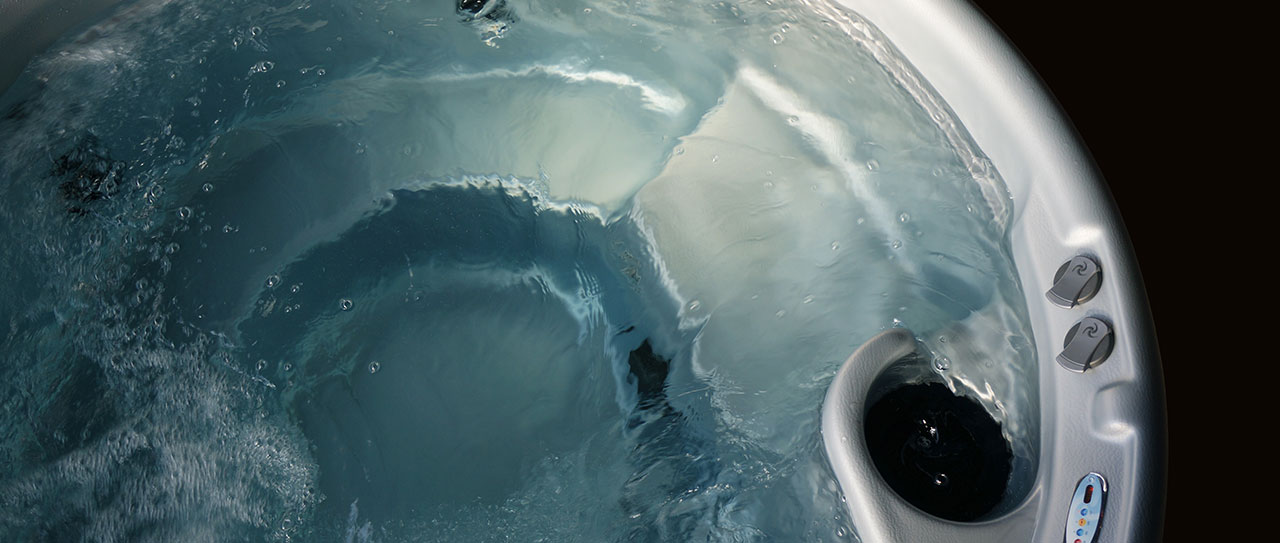 What does Nordic recommend to keep my hot tub water sparkling clean, clear and sanitized?
We recommend Nordic customers use granulated sodium di-chlor in our hot tubs – don't confuse this with liquid chlorine or calcium hypochlorite.
Why granulated sodium di-chlor?
There are a number of reasons why we recommend this particular product.  Read on!
Granulated sodium di-chlor is a stabilized chemical that dissolves easily and disperses quickly in hot tub water.  It's effective in higher water temperatures, economical, easy to use and readily available at most pool and spa retail stores.
When used properly, it is non-corrosive to jets, connections and components we use.  Plus, the manufacturer of our shell material recommends it! (We think that alone is a pretty compelling reason!)
Granulated sodium di-chlor has a relatively neutral pH so it will not significantly alter the pH levels in your hot tub water when added. This helps maintain a more balanced water chemistry. It also works more effectively with an ozonator than other products.
Why granulated and not liquid or tablets with floating units?
Granulated sodium di-chlor is concentrated, pH neutral and dissolves readily in hot water. It is formulated specifically for hot tubs, stabilized and has a long shelf life if kept dry and stored properly.
Other products, such as liquid chlorine (bleach) and calcium hypochlorite, have a relatively short shelf life and can deteriorate within weeks of purchase.  Because they are not pH neutral they greatly affect the balance of your hot tub water.  These products introduce significant levels of calcium into the water, creating cloudiness and scale. High calcium alters the 'feel good' quality of your water and leaves residue or deposits on components, jets and on your shell.
We do not recommend using tablets or pellets in a floating dispenser. Due to the longer time it takes to dissolve the tablets or pellets (as opposed to the granulated form) it increases the potential for damage to your shell.  Shell damage occurs when undissolved pieces of tablets or pellets accumulate in the foot well or seating areas and remain in contact with the shell material for a prolonged period of time.
How much do I use?
That depends!
The size of your hot tub, frequency of use, water composition in your area, if you use well water or treated water are just a few of the variables which will determine how much granulated sodium di-chlor to use.
We recommend taking a water sample to your local Nordic Dealer for testing. They will recommend dosages and a treatment routine specifically for you based on the test results.
Additional Resources:
For more on this subject and additional water quality management articles:
APSP – Association of Pool & Spa Professionals