< Back to Blog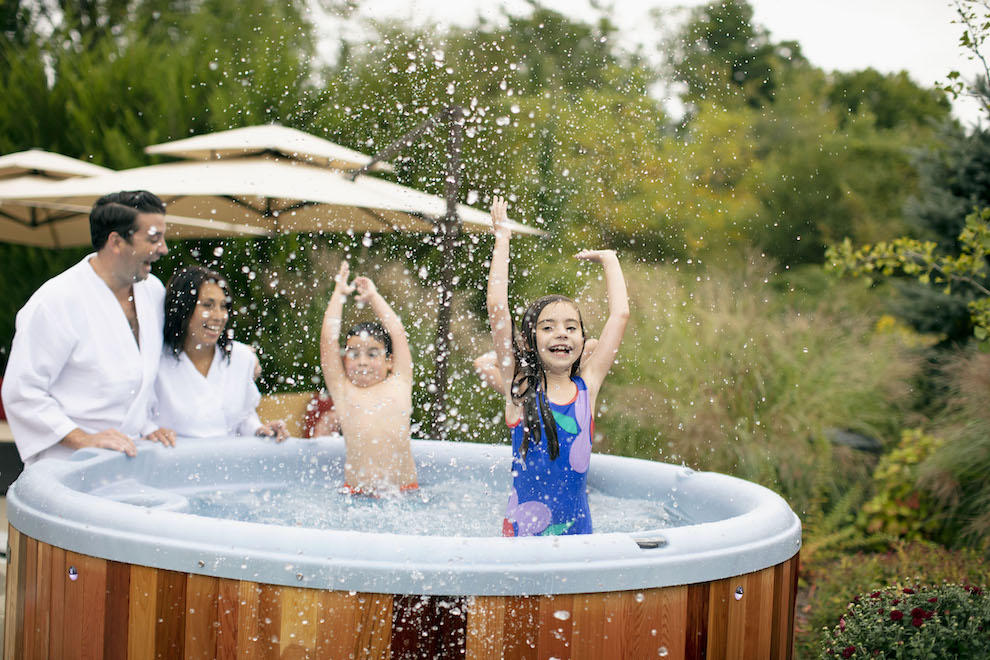 First-time Hot Tub Owner Guide
Congratulations on your new hot tub! Whether you are a first-time hot tub owner or just looking for a quick refresher, together with our service team, we have put together a guide to help you get started.
In this 5-part series, we will be breaking down 5 key parts of hot tub ownership: Registering Your Tub, Getting Familiar with the Parts of Your Tub, Chemical Starter Kit, Maintenance Schedule, Dealer Relationship. Our hope is to provide you with hot tips, learnings and easy to digest information so you can spend less time worrying and more time enjoying your hot tub!
Stay in Touch with Your Dealer!
The last piece of advice we have as you get started with your new hot tub is to keep an ongoing relationship with your local dealer. Your local dealer plays an important role in helping you keep your hot tub thriving throughout the years. 
The dealer you purchased from also serves as your point of contact for any service/warranty work you may need in the future. If you suspect something may be off with your hot tub, contact your local dealer for troubleshooting or to schedule a time for them to come out and inspect your tub. If parts are needed, they will work directly with our service team to arrange anything that may be required for your hot tub. We work directly with them to make things easy for YOU!
Additionally, they will also be able to assist with any needs that come up throughout the life of your hot tub. They can help with anything from adding/replacing accessories (covers, steps, and shelves) to restocking your everyday chemicals or questions regarding specific water care for your hot tub. 
If you have questions regarding which hot tub is best for you, check out our spa options online or contact a Nordic dealer today! For more helpful resources, check out our other blogs and YouTube channel. 
This wraps up our First-Time Owner Series – is there anything we missed? We would love to hear from you!