< Back to Blog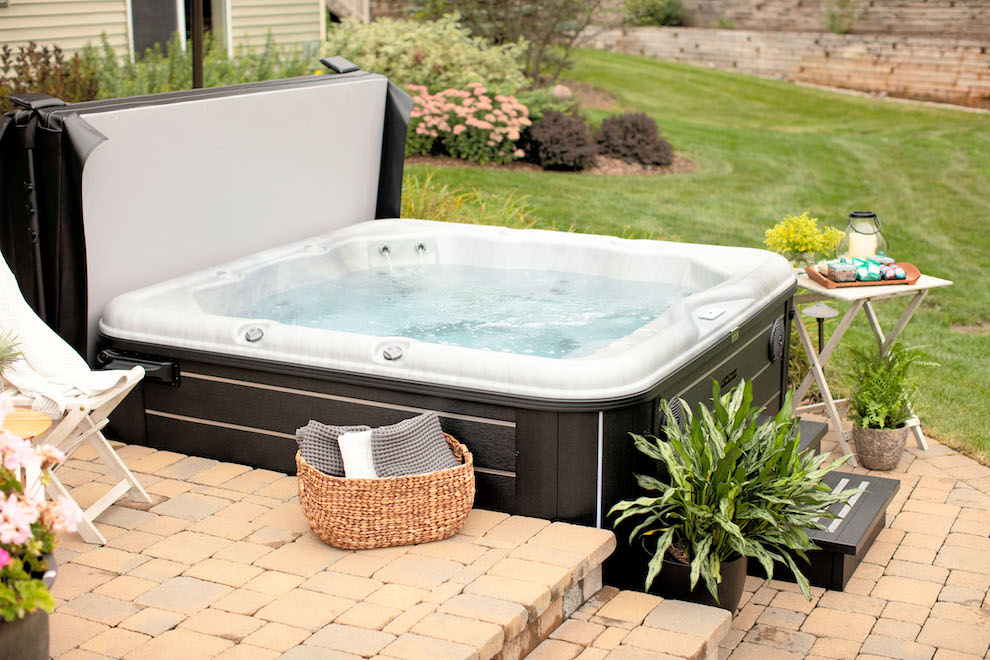 First-time Hot Tub Owner Guide
Congratulations on your new hot tub! Whether you are a first-time hot tub owner or just looking for a quick refresher, together with our service team, we have put together a guide to help you get started.
In this 5-part series, we will be breaking down 5 key parts of hot tub ownership: Registering Your Tub, Getting Familiar with the Parts of Your Tub, Chemical Starter Kit, Maintenance Schedule, Dealer Relationship. Our hope is to provide you with hot tips, learnings and easy to digest information so you can spend less time worrying and more time enjoying your hot tub!
Register Your Tub
One of the first thing we suggest you do after your hot tub is delivered is register it. This step is very important for any potential service/warranty work you may need down the road. Registering your tub only takes a few minutes and will give you peace of mind while enjoying your hot tub.
Pro Tip from our service team: While registering your hot tub, write down your serial number on the front of your owner's manual. Having your serial number readily available will help our team to easily identify your tub when looking it up in our system.
For step-by-step instructions on how to locate your serial number, check out this video!
Nordic was voted number one in Overall Warranty Support by SpaCertified in 2021. Learn more about Nordic's award-winning warranty here!