< Back to Blog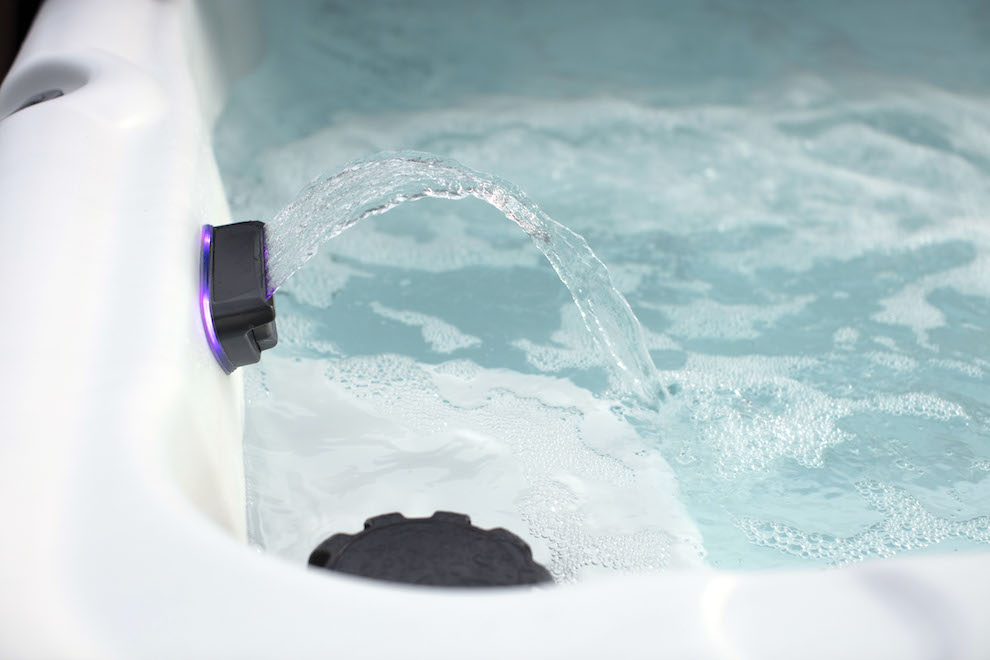 First-time Hot Tub Owner Guide
Congratulations on your new hot tub! Whether you are a first-time hot tub owner or just looking for a quick refresher, together with our service team, we have put together a guide to help you get started.
In this 5-part series, we will be breaking down 5 key parts of hot tub ownership: Registering Your Tub, Getting Familiar with the Parts of Your Tub, Chemical Starter Kit, Maintenance Schedule, Dealer Relationship. Our hope is to provide you with hot tips, learnings and easy to digest information so you can spend less time worrying and more time enjoying your hot tub!
Assemble Your Chemical Starter Kit
Proper water care is key to the enjoyment and longevity of your hot tub. With this in mind, we highly recommend the use of granulated sodium di-chlor (Granular Chlorine) and highly advise against the use of bromine in your tub. We have included our suggested chemical starter kit down below. Please note these are our recommendations. Your hot tub may require a slightly different care regimen. For further chemical questions and to identify the best products for your hot tub, be sure to reach out to your local dealer!
| Product | Recommended Amount | Typical Quantity/Package |
| --- | --- | --- |
| Granulated Chlorine | 1 bottle | Usually 2 lbs. |
| Spa pH Up | 1 bottle | Usually 16 oz |
| Spa pH Down | 1 bottle | Usually 24 oz |
| Stain & Scale | 1 bottle | Usually 16 oz |
| Test Strips | 1 container | Usually 50 strips |
Do you have questions regarding which hot tub is best for you? Check out our hot tub options online or contact a Nordic dealer today.