< Back to Blog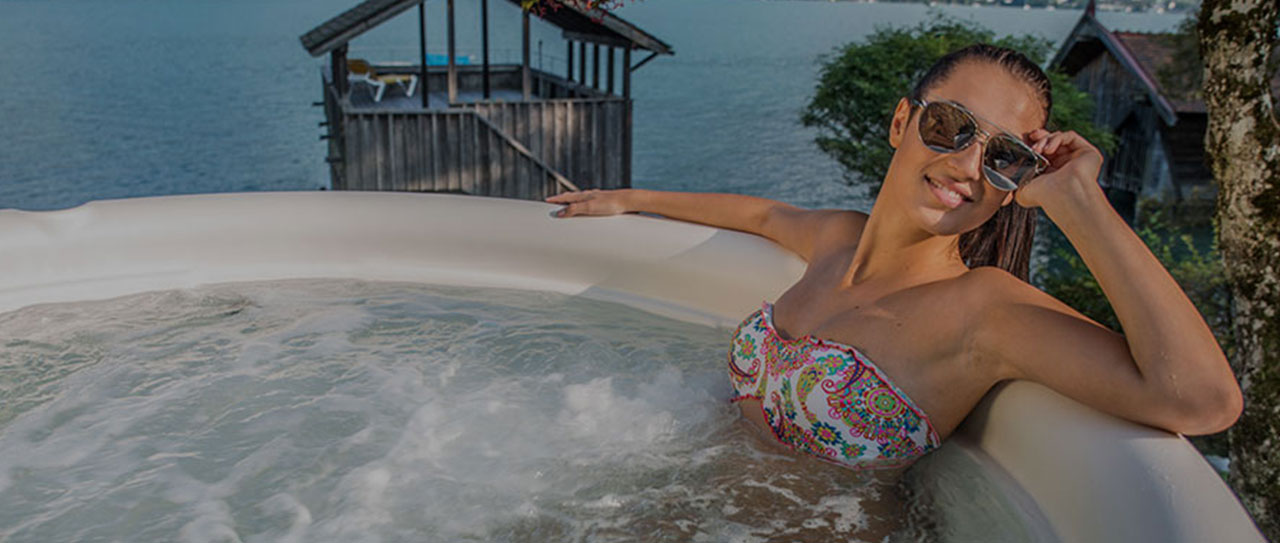 5 Ways to Accessorize Your Hot Tub
Now that it's finally Spring, it's time to get your backyards ready for family, friends and some much needed "you" time. Allow your hot tub to blend into your backyard and enjoy it even more by following a few of these tips.
1. Add Nature's Paintbrush: Plants


Plants will give your space color, style and a sense of peace and tranquility. Layer your plants to create space and dimension. Mixing low ground-cover, with medium-sized shrubs and adding in a few taller shade trees will make your space an inviting place to stay and kick-back.
2. Gazebo


It's easier to relax when you're neighbors aren't looking down at you. There are many different ways you can go about creating privacy in your backyard oasis; one of the most popular ways are through gazebos. Gazebos provide shade and an escape from snow and rain. Prices range low to high, so you're likely to find one in your budget.
3. Lighting


When installed correctly, lighting will turn your space into a dream. Moon lights are one way to bring your hot tub to life after dark—bringing about wonder as shadows are cast throughout the yard. Moon lights are hidden, so you avoid any harsh glares you would get from lights placed at eye level.
4. Bluetooth Stereo


Music brings people together and will set the tone for the night. Upgrade any spa with a Bluetooth Stereo. The benefit of these speakers are that they can be controlled right through your phone, allowing you to connect to Pandora, Apple Music, Spotify, or any streaming service you may have. Convenience is key—change the volume and song with the touch of a button or even through voice command. Contact us to learn more about our bluetooth stereo option.
5. Add a Side Table/Caddy


Hot tub, friends, music and drinks go hand-in-hand. If you don't feel secure placing your drink on the side cup holders, purchase a side table or caddy! These are handy for holding your phone or other accessories, making things that much more convenient. We offer a side shelf for our tubs that will match any color spa.
Gather up your friends and get ready for a summer of fun and relaxation—there's no better way to end the day.